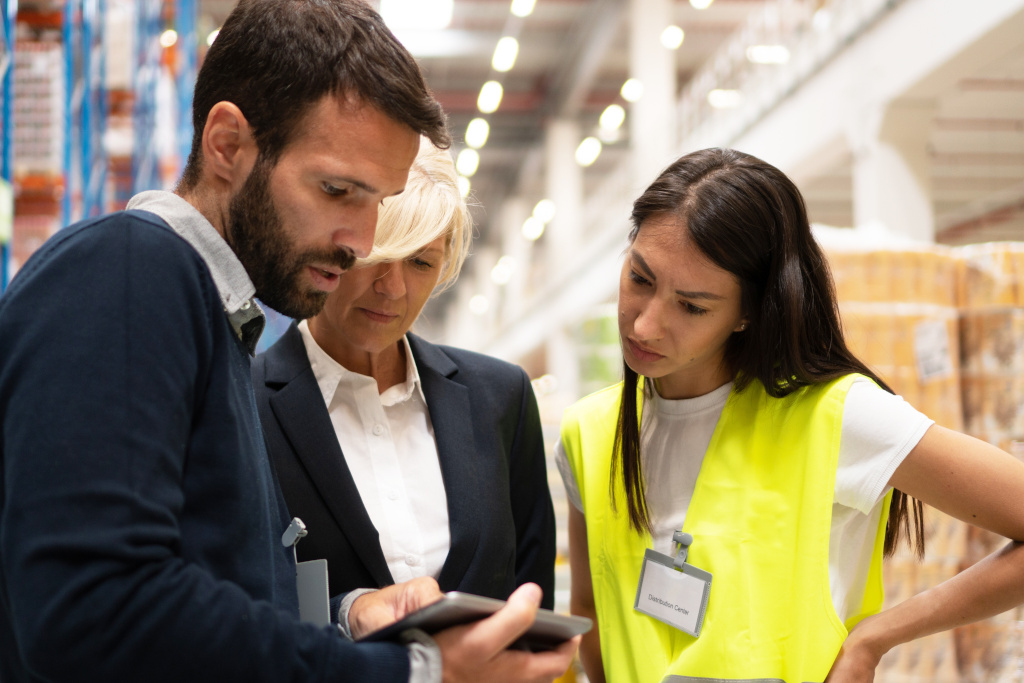 Stock­taking
Count Managers
As a Retail Count Manager you will take accountability for managing teams of up to 60 stock counters, delivering the end to end stock taking service while on our client's sites. We require flexible availability, as the shift lengths may vary and you will be travelling to a different client site each day. You may occasionally be expected to stay away from home.
Work Details
Days: Monday - Sunday (5 in 7 day working shift pattern)
Hours of Work: Varied Shift patterns AM and PM
The Role
You will be expected to ensure the following within your team:
Correct procedures and processes are followed
Exceptional customer service standards are delivered on all sites
Stock Counts are completed accurately and within the given time frame
Team productivity is monitored and improved where possible
Please note all work will require prolonged periods of standing and some use of step stools and ladders. Some sites are in warehouses or large retail premises where you may be required to access and work with ground and high level stock.
Person Specification
A Full Driving License
Outstanding customer service skills
The ability to communicate effectively with all levels of personnel
Basic IT skills
The ability to remain focused when under pressure
Manage time effectively and work without immediate supervision
Willingness and ability to travel
Benefits
Holiday entitlement
Pension scheme
Uniform provided
Ongoing training
Progression opportunities
Full mileage or company car
Full time / permanent salaries available
Expenses paid
Overseas opportunities
Salary: upto £27,580 (inclusive of of car allowance
Apply Now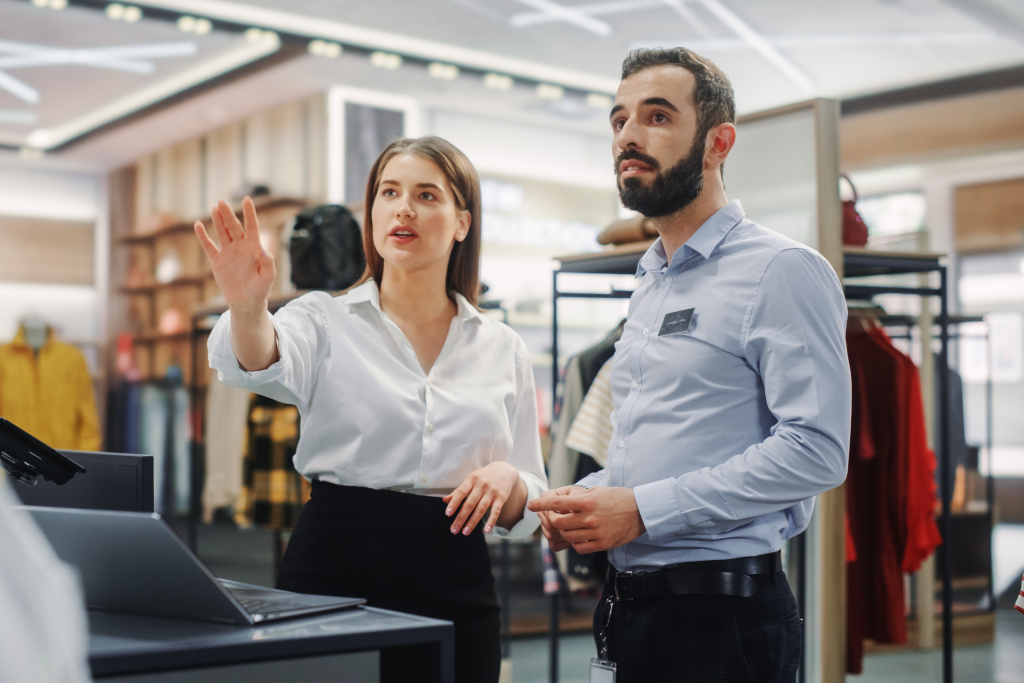 Store Support
Team Managers
Are you looking for a role where you will be involved in high profile projects for some of the UK's leading grocery supermarket's & DIY chains. As a Retail Team Manager you will be working on new stores, refits, range reviews and store support projects. You will be able to work at a fast pace, making quick decisions leading teams merchandising stock to an excellent standard.
Work Details
Shifts are between 10-12 hours, days and nights, 48hrs per week
Travelling maybe involved when local work is not available
Accommodation will be provided when required to stay away
Person Specification
Excellent communication skills
Able to make decisions and prioritise
Previous experience in Merchandising, Retail Supervision or managing people
An eye for detail
General level of fitness as manual handling and lifting maybe involved
Hard working and ability to work under pressure
Problem solving and a 'can do' attitude
Benefits
Holiday entitlement
Pension scheme
Uniform provided
Ongoing training
Progression opportunities
Subsistence for travel
Accommodation provided when required
Salary: upto £26,400 (inclusive of of car allowance
Apply Now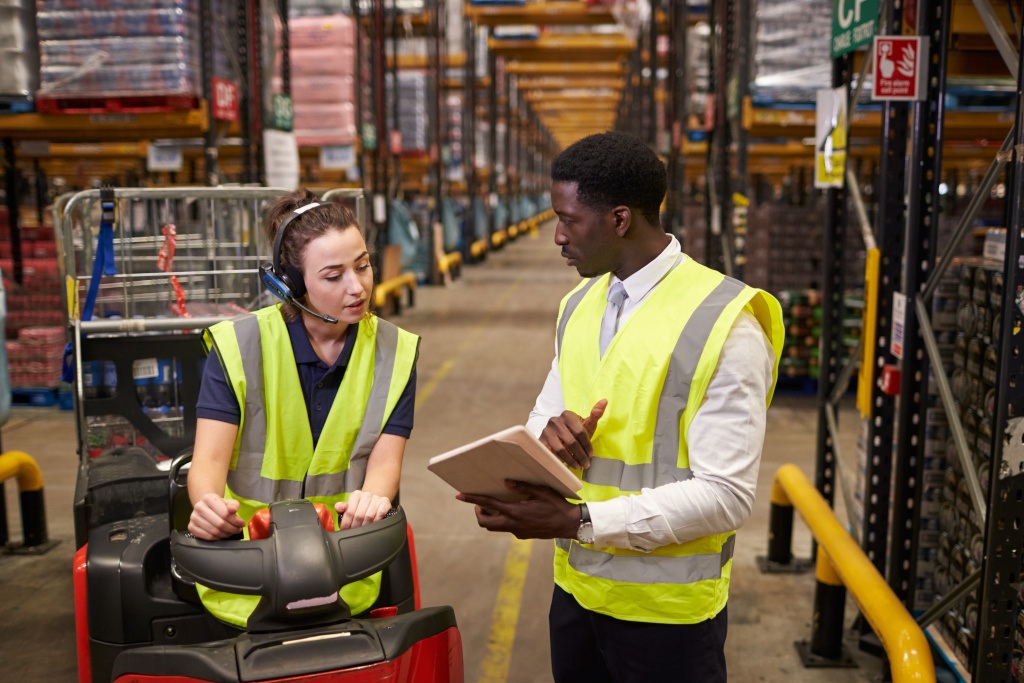 Supply Chain
Team Captains
As a warehouse team captain, you will be responsible for achieving daily auditing targets by checking the accuracy of pallets and cages of stock, before they leave the warehouse, to ensure they meet the delivery requests and no errors have been made.
Work Details
Shift patterns: 5 out of 7 - Shifts across a 24 hour period
Weekly hours: 37.5 hours plus daily 30-min unpaid break
The Role
You will be required to:
Manage stock accuracy levels within the depot and stock loaded into trailers against drivers' paperwork and check the accuracy of incoming deliveries.
Ensure your own and the team's KPI's are met
Perform and document weekly supervision with each team member
Monitor audit data to provide performance feedback to each team member regarding output and error rates
Person Specification
Delivery Checker's will be confident in their ability to add and subtract without the use of a calculator
Able to actively respond to both verbal instructions and audible warning devices
The ability to communicate well, both written and verbally
Basic Knowledge of Microsoft Excel and Word
Benefits
Holiday entitlement
Pension scheme
Uniform provided
Ongoing training
Progression opportunities
Rate of pay: upto £22,425 per annum
Apply Now