About Retail & Asset Solutions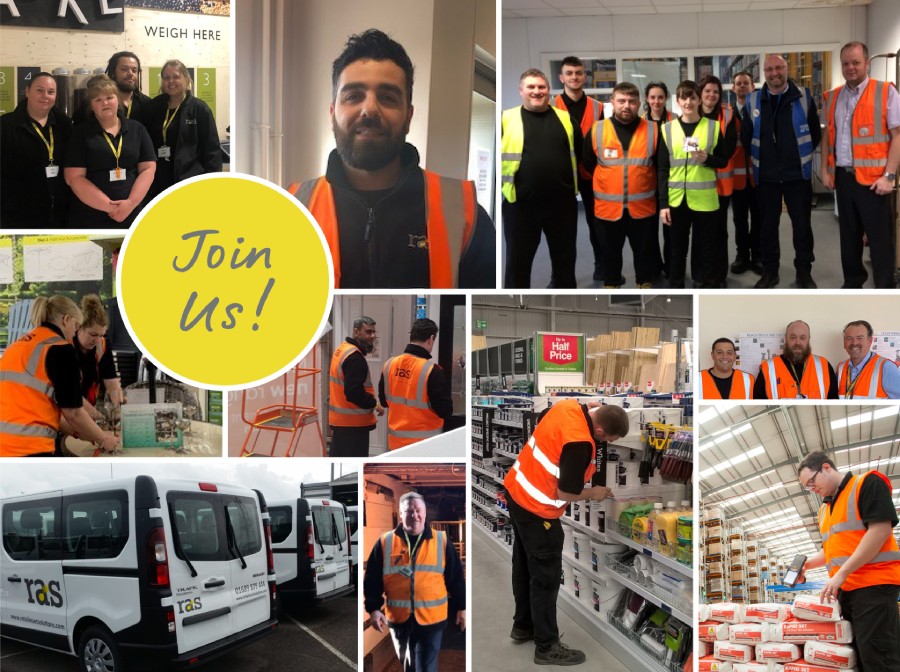 For over sixty years Retail & Asset Solutions has been at the forefront of the audit and stocktaking industry. Pioneering initiatives have helped us achieve an unrivalled position in the provision of retail and pharmaceutical stocktaking, together with merchandising & store support and supply chain audit services. With revenues of over £38m, we are a fast-growing business and we are always looking for talented and driven individuals to join our team.
We provide services to many major retailers throughout the UK and Ireland, with growing links to other parts of Europe. Our services include:
Merchandising and Store Support
Stocktaking
Supply Chain Auditing
RFID Solutions
​
With approximately 3,500 employees, we have the largest pool of multi-skilled retail-trained colleagues located throughout the UK and Ireland. We also have a fleet of over 70 minibuses ready to transport our count teams to any site in the UK which enables us to deliver a fast and efficient service to all our clients.
Due to our ongoing expansion plans, we are currently looking for organised, self-motivated and responsible individuals to take on pivotal roles throughout our operation on a casual work basis. We currently have numerous vacancies for Stock Counters, Merchandisers, Stocktaking Drivers, Warehouse Assistants and Pharmacy Stock Counters.
We would love to hear from you!